Boronia Mall Clinic offers a wide range of medical and allied health services, including: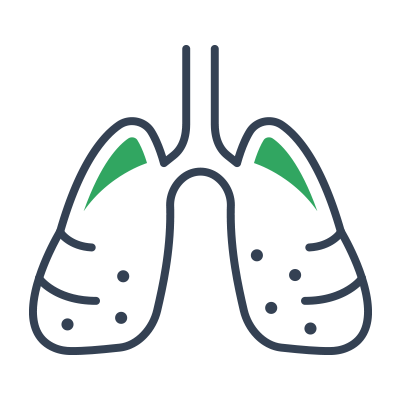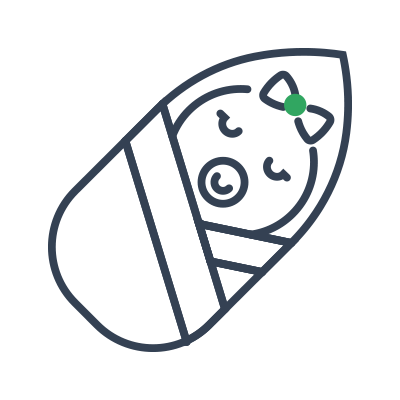 Child/Maternal Health/Obstetrics shared care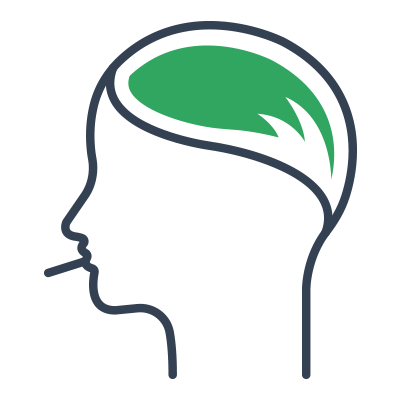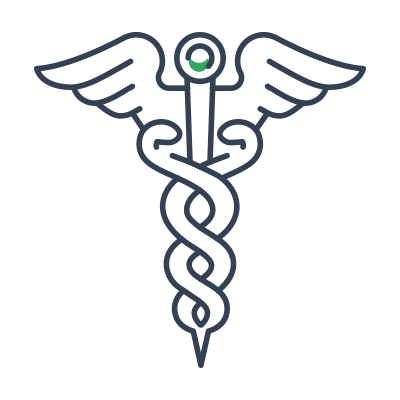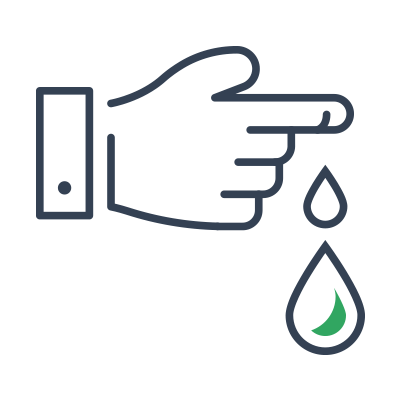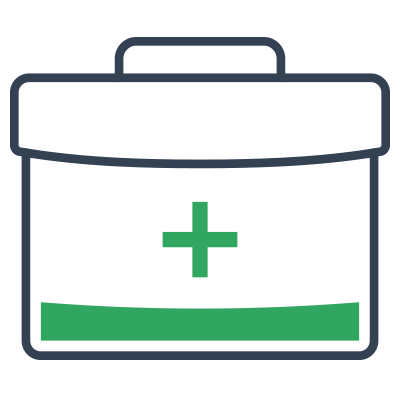 Chronic disease management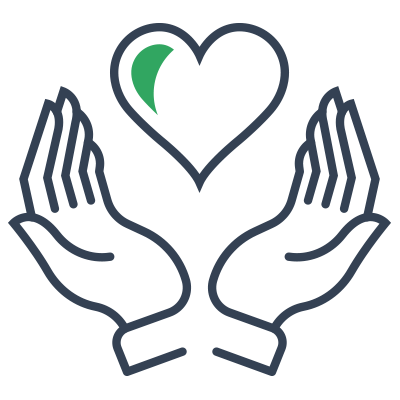 Aged care services including palliative care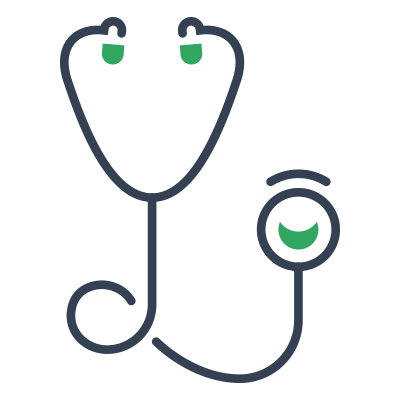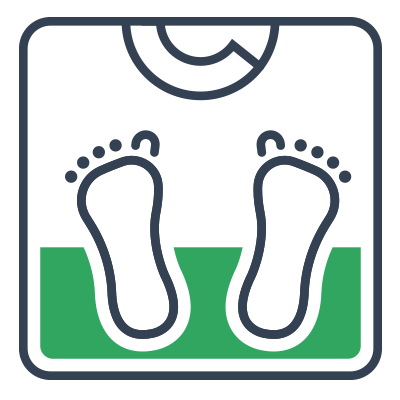 Preventative Health Checks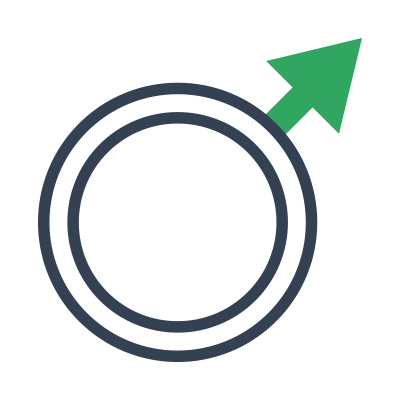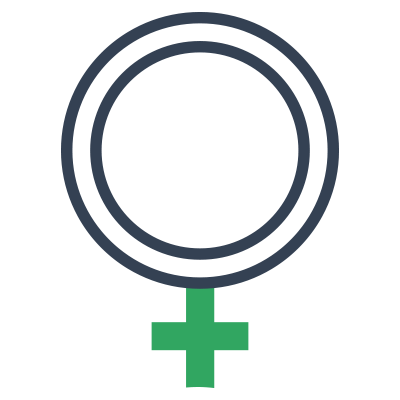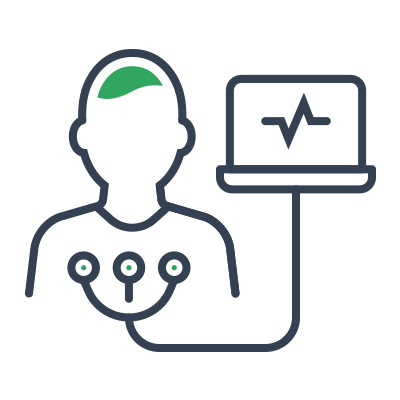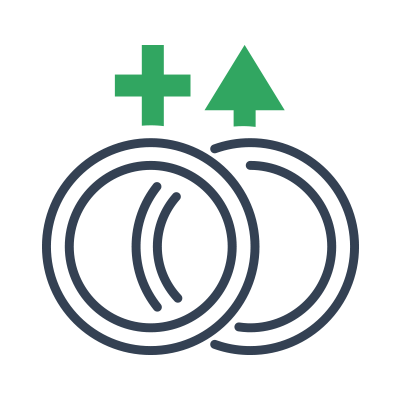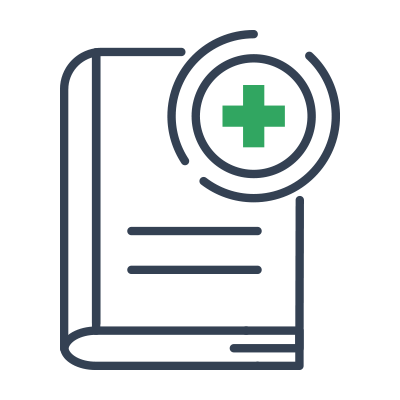 Community education and support
Antenatal Care
We offer pregnant women the choice of having antenatal care through the GP Antenatal Care Program liaising with their chosen hospital Antenatal Clinic three to four times during the pregnancy.
Freezing & Burning (Cryotherapy & Cautery)
Procedures are available for certain skin conditions. Please advise receptions that you will need a long appointment for a procedure.
Minor Surgery
Boronia Mall Clinic is equipped to perform minor surgery for lumps, bumps and injuries. It is important to specify that you are planning on having a procedure done when booking your appointment as a longer time slot will be required.
Travel Medicine
The doctors at Boronia Mall Clinic are able to provide you with advice on travel health issues, and recommend any vaccines that may be required for your trip. If you need a visit for Travel Health advice, please ask reception for a long appointment and bring a copy of your travel itinerary with you when you visit.
Patient Medicals
Medicals performed at Boronia Mall Clinic:
Employment Medicals
Insurance Medicals
Unemployment Medicals
Pre Employment Medicals
Boronia Mall Clinic provides a comprehensive pre employment medical service in our clinic. Boronia Mall Clinic provides a timely, cost effective, pre employment medical service.
Our team of doctors, physiotherapists, and trained medical assistants combine to produce a comprehensive and individually tailored medical report to ensure that employers choose the right candidate for the role.
Our comprehensive medical report ensures employers make an informed decision about the health and physical capabilities of the candidate.
Drug Screening
Boronia Mall Clinic provides drug and alcohol testing for your employees through Dorevitch Pathology.
Drug abuse is a major concern for employers who want to ensure the safety and security of their employees and their workplace.
Boronia Mall provides a comprehensive drug screen, testing for the 7 most frequently abused illicit drugs.
Amphetamine (AMP)
Benzodiazepines (BZO)
Buprenorphine (BUP)
Cocaine (COC)
Marijuana (THC)
Methamphetamines (MET)
Opiates (OPI300)
We also screen for Alcohol.
Boronia Mall Clinic will help you to establish a thorough drug and alcohol testing policy in your workplace.
Dorevitch Pathology
Dorevitch Pathology is a leading provider of pathology and medical diagnostic services to doctors, specialists and hospitals throughout Victoria, as well as commercial and Government organisations in Australia and internationally.
Their vision is to offer a pathology service which provides superior quality, speed and convenience of service, via the most modern facilities and processes, highly trained and experienced staff and pathologist consultation covering all medical disciplines.
Opening Hours- Monday- Friday 8:30AM- 12:30PM
Discount Drug Store
Discount Drug store is located downstairs of Boronia Mall and is open from Monday-Friday 9AM-7PM, Saturday 9AM-5PM and Sunday 10AM-3PM.
Discount Drug Stores offers a wide range of prescriptions & pharmacy medicines at everyday low prices. It is a mission to ensure that we make a positive difference to our customers' wellbeing, by providing medicines and health care solutions at everyday low prices, with an uncompromising approach towards the delivery of professional health advice and exemplary customer service.
Physiotherapy – Back In Motion
Back In Motion provide physiotherapy, massage, Clinical Exercise, and exercise and rehab to Wantirna South and surrounding suburbs. We have one-on-one and semi-private classes and because our services are delivered by physiotherapists you can claim them on private health insurance with extras cover.
A "quick-fix" for your pain or injury might sound good, but over time is proven to be inconvenient, costly and ineffective in comparison to taking preventative measures. Our unique clinical approach, Results4Life, keeps you on track towards optimal lifelong physical health.
Back In Motion is committed to your satisfaction and delivering the very best in physiotherapy care, customer service and outcomes. If you are not 100% satisfied with your experience at Back In Motion, we will refund your money on your last session and deliver your next session free.
They can be contacted on 03 9801 1500
Psychology Services Australia
Seeing a psychologist for the first time can be daunting. Our psychologists will work with you in an honest, thoughtful, respectful and caring way to assist you to meet your goals and resolve difficulties.
We take great pride in being able to offer an accessible and affordable psychological service within our local community. We are a practice of qualified and experienced psychologists. We have experience in the assessment, diagnosis, and treatment of psychological and mental health issues.
PSYCHOLOGIST
Boronia Mall Clinic provides psychology Services
Psychologists are experts in human behaviour.  They use scientific methods to study the factors that influence the way that people think, feel and learn, and evidence-based strategies and interventions to help people to overcome challenges and improve their performance.
Seeing a psychologist for the first time can be daunting. Our psychologists will work with you in an honest, thoughtful, respectful and caring way to assist you to meet your goals and resolve difficulties.
We take great pride in being able to offer an accessible and affordable psychology services within our local community. We are a practice of qualified and experienced psychologists. We have experience in the assessment, diagnosis, and treatment of psychological and mental health issues.
Clinical Psychologist – Mira Kozlina
Mira is an experienced Clinical Psychologist who specialises in Mental Health and is knowledgeable across a broad range of mental health conditions. Mira has previously worked with adults of all ages, adolescents, families and children in a variety of settings.
Podiatrist – Richard Chhuon's Summary
Richard Chhuon is the co-founder of Uniq Podiatry, whose aim is to provide exceptional podiatry care in all aspects of podiatry and in many healthcare settings. He obtained his Bachelor of Health Science/Master of Podiatric Practice from La Trobe University.
Richard's experience extends beyond the clinic. He was the head sports trainer for Marcellin Football Club and has treated/managed many football players with sporting injuries. Richard has also experience working in aged care facilities. This was and eye opener for Richard. Ever since he and his colleagues are looking to provided a higher standard of podiatry services to aged care facilities
Richard's interests and expertise in podiatry fall within chronic and acute injury management and rehabilitation, orthotic prescription and managing the diabetic foot. He also performs general podiatry treatments such as nail reduction, removal of warts, corn and callous. In addition, Richard does perform minor surgery such as ingrown toenail removal.
Here is the list of conditions podiatrist's manage/treat:
Warts
Corns
Callous
Ingrown toenail
Flat feet
Plantar fasciitis
Forefoot pain
Bunions
Shin splints
Heel pain
Ankle sprains
Lower back pain
Knee pain
Fungal nail
Diabetic foot
Rheumatoid and osteoarthritis
And much more!
Lisson Dietetics- Dietitian
Dietitian, Candice can help you to achieve a healthy diet and lifestyle, and provide dietary management advice and information for a variety of conditions.
Eating correctly for your body's needs and your lifestyle can change more than just your appearance. You can experience increased energy, decreased lifestyle diseases, better sleep and simply feel great.
Elke Effler Hypnotherapy
Elke's role as therapist is to help you rediscover your inner strengths and have belief and trust in yourself that you can meet life's challenges with optimism and a lighter heart.
TREATMENT OBJECTIVES
My treatment objectives for every customer are to help you:
discover answers for your issues
develop yourself esteem
discover that you are 'adequate' – you are OK!
recover your personal power
rediscover your inward qualities and strengths
EACH
EACH provides an integrated range of health, disability, counselling and community mental health services across Australia.
We recognise that health and wellbeing is significantly and negatively affected by factors such as unemployment, homelessness, financial difficulties, social exclusion and addiction so we offer a wide range of supports to assist members of our community to lead happier, healthier lives.
EACH has a comprehensive range of services that address physical, mental and psychosocial needs at a community and primary care level and we are committed to integrated and coordinated service provision
Doctors refer patients to EACH.
Nursing care/Supported Residential Services, Aged care and Home Visits:
Our doctors/GP's provide nursing care, aged care and home visits in Boronia and surrounding suburbs. Home visits must be arranged by patients prior with the Doctor/GP.
Rehabilitation Centres Care
Our doctors  visit rehab centres every week (Bridge Program Salvation Army).
The Bridge Program (The Basin) is a forty bed, 4 month recovery program for men and women in Victoria with an alcohol and/or drug addiction who are seeking significant and lasting change using the Community Integrity Model.
The program helps people in their recovery and to re-establish a sense of connection and purpose. The program includes individual and group work, with an emphasis on developing independent living skills
The Salvation Army operates many services under this program from the Northern Territory, South Australia, Tasmania, Victoria and Western Australia.
Work Cover
Patients receiving treatment for work related injuries and do not have an approved work cover claim , will be responsible for payment of their account at the time of consultation. We provide medical services to the patient and it is your responsibility to claim reimbursement from the relevant party , whether it is your employer, work insurer or Medicare in the event the work injury claim is rejected.
---
Other Services Available:
Counselling
Taxi forms
Vic Roads Medical Report
ECG's
Family Medicine
Flu Vaccinations
Immunisations
Minor Procedures
Pathology Tests
Cervical Cancer Vaccines
Antenatal Care
Blood Pressure Checks
Diabetes Checks
Chronic Disease Care Plans
Mental Health Care Plans
4 year old Children's Checks (Before starting School)
We have a full range of nursing services including:
Wound Management
Immunisations
Asthma Management
The Domiciliary Medication Management (DMMR), Also Known as Home Medicines Review (HMR)
Respiratory Function Test
Diabetes management
Care Plans
Health Assessment
Travel Health & Immunisations
We accept Veteran Affairs card holders