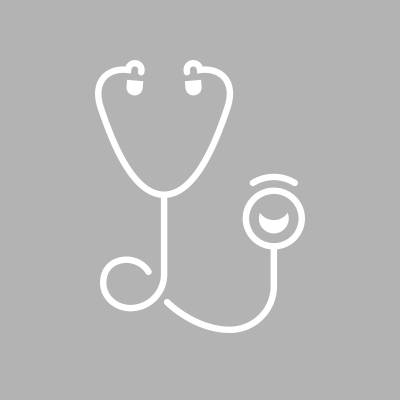 Dr Nilanjana Parghi – Practice Principal.
M.B.B.S (Gynae)
Dr Nilanjana Parghi graduated as a GP in India and since moving to Australia she has worked for over 35 Years in the Eastern Suburbs, first starting practice in Upwey then onto the Albert Avenue Clinic before settling in Boronia.
She has special interests in Gynaecology, Women's Health, Mental Health, Drug and Alcohol Rehabilitation.
She also provides services in the areas of Paediatrics, Family Planning, Implanon insertion, Skin cancer, small surgical procedures, Pap Smears and Ear Syringing.
Working as a GP is very rewarding for Dr Nilanjana as she enjoys forming long term relationships with patients, both as a health advisor and a friend.
Dr Nilanjana speaks English, Hindi, Gujarati, Marathi.
Outside Medicine, she loves music and dance.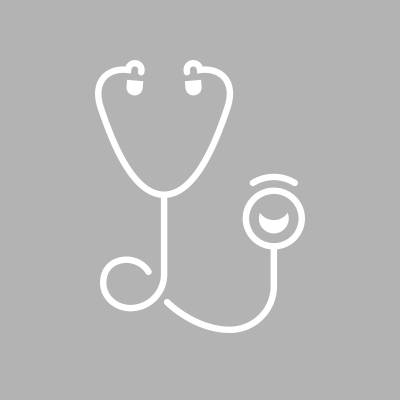 Dr Chandrika Thangarajah
Dr Chandrika is a personable, experienced General Practitioner who has been a big part of Boronia Mall Clinic for many years.
Dr Chandrika is very thorough in all areas of care with her patients.
She has over 28 years of experience as a General Practitioner in Australia.
Dr Chandrika originally graduated in Sri Lanka where she obtained her medical degree.
She came to Australia and focused on clinical areas in Men's and Women's health, Mental Health and areas of Family Planning.
She enjoys all aspects of General Practice.
Dr Chandrika speaks fluently in Tamil and English and can understand Singhalese. She consults full time at our clinic except Wednesday.
Outside medicine, Dr Chandrika loves Indian Classical music.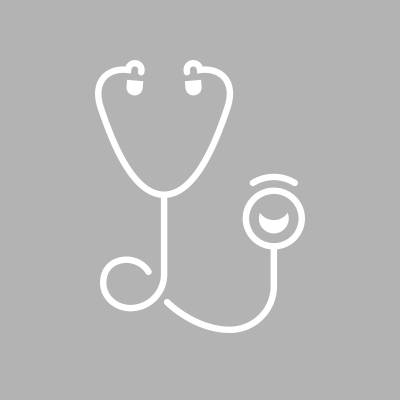 Dr Sze Wong
Dr Wong graduated in Malaysia before settling in Australia first gaining experience in the Angliss Emergency Department before then opening his own clinic in Boronia where he remained for almost 40 years. He closed his solo practice in 2017 and now practices out of Boronia Mall Clinic full time.
Dr Wong attends patients with Mental Health, Drug and Alcohol Issues, Skin lesions and small surgical procedures.
He also takes patients for Pap Smear, Ear Syringe and Implanon removal and insertion and any other General medical conditions.
Dr Wong loves riding his Victorian ride bike, enjoys a variety of foods and attending and watching soccer games.
He also loves spending time with his family.
Dr Wong speaks English and Cantonese.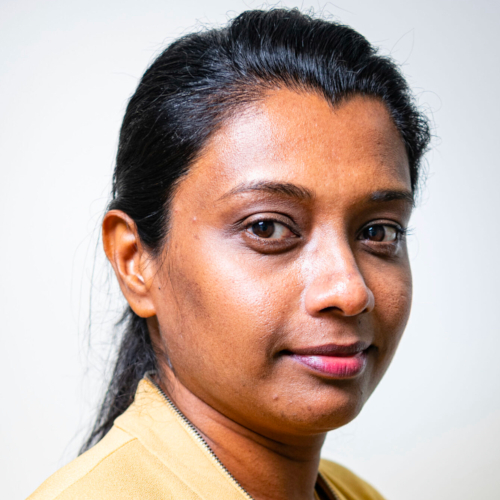 Dr Mihiri Theja Karunanayakage
M.B.B.S, FRACGP
General Practitioner
Dr Karunanayakage is an enthusiastic doctor who began her medical practice in 2006 when she graduated from the University of Kelaniya in Sri Lanka with her MBBS degree. She worked at Ragana Teaching Hospital in the Department of Obstetrics and Gynaecology (Women's Health) and the Department of Paediatrics (Children's Health). She also worked in the Anaesthesia Department of Anuradhapura Teaching Hospital and completed the first exam in the postgraduate qualification for Anaesthesiology in 2011.
In Australia, Dr Karunanayakage worked for several years in the Emergency departments of Campbelltown Hospital and Fairfield Hospital in Sydney before deciding to follow her passion to become a General Practitioner. Her special interests within General Practice stem from her past experiences in the hospital system, so she enjoys Child Health, Women's Health and Emergency Medicine.
She chose to pursue General Practice because she really enjoys the diversity of patients and medical problems encountered in her day to day practice as well as revelling in the challenges of diagnosing whatever patients walk in the door with. She describes these diagnostic challenges as the most challenging, but also the most rewarding and satisfying aspect of her work as a family doctor. She feels she gets the opportunity to use all the knowledge and experience gained not only at medical school but also throughout the past career, to help her patients every day and states gladly that General Practice is a real brain teaser that never lets her get bored.
Currently, she is a Fellow of the Royal Australian College of General Practice.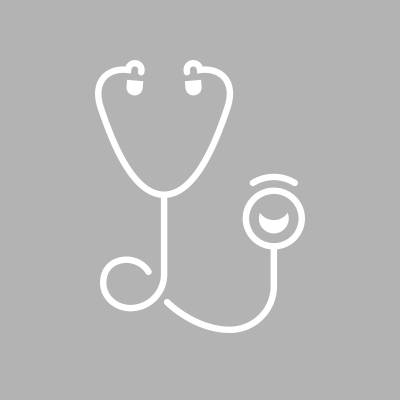 Dr Amsatheva Kishantha
M.B.B.S, RACGP, DCH
General Practitioner
Speaks English, Tamil and Sinhalese.
Dr Amsa Kishantha obtained Bachelor of Medicine, Bachelor of Surgery in Sri Lanka. Since moving to Victoria, he worked at Western Health hospitals prior undertaking GP Training Program from 2014 to 2017 in regional Victoria, Terang. Dr Kishantha obtained RACGP fellowship in 2017. He was working in Cranbourne North before moving to Boronia Mall Clinic.
Dr Kishantha has 10 years of experience in General Practice. His clinical interests include chronic disease management, geriatric medicine, antenatal care, men's health and women's and child health. He undertook further study in paediatrics by completing Diploma in Child Health.
Areas of interest:
Mens Health
Chronic disease management
Iron Infusions
Antenatal care
Women and Children's health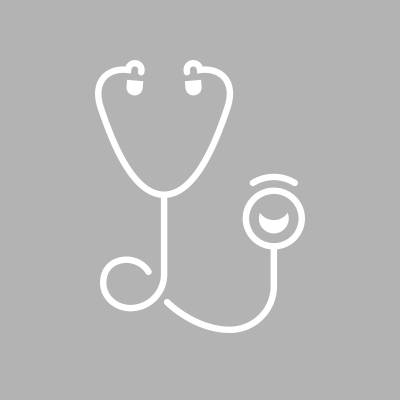 Dr Wijayantha Thalagala
He is an experienced General Practitioner. Dr Wijayantha originally graduated in Sri Lanka where he obtained his medical degree and got his FRACGP in 2016 (Australia).
As a General Practitioner he sees many aspects of family care including men's and women's health, Mental health and Children's Health.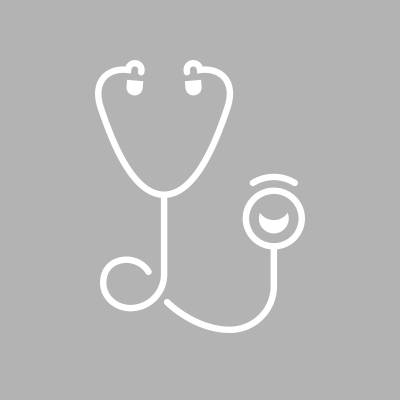 Dr Avhan Bhagwat – Locum
Dr Avhan Bhagwat is an Australian-based health professional General Practitioner.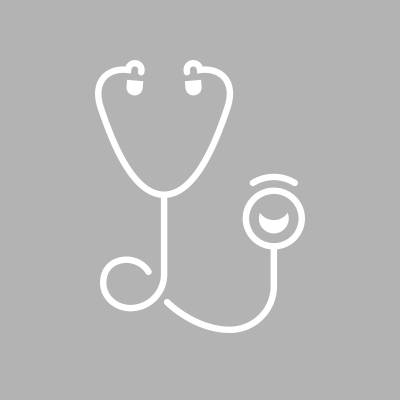 Dr Amsatheva Kishantha
After graduating in 2007 from Jaffna Medical Facility in Sri Lanka, Dr Kishantha moved to Australia in 2009 to begin his pathway to become a General Practitioner in Melbourne. Dr Kishantha obtained his Fellowship with the Royal Australian College of General Practitioners in 2017 and his special interests include obstetrics, anaesthetics and general medicine.
Qualifications
Bachelor of Medicine / Bachelor of Surgery University of Jaffna Sri Lanka 2007
FRACGP Australia 2017
Languages Spoken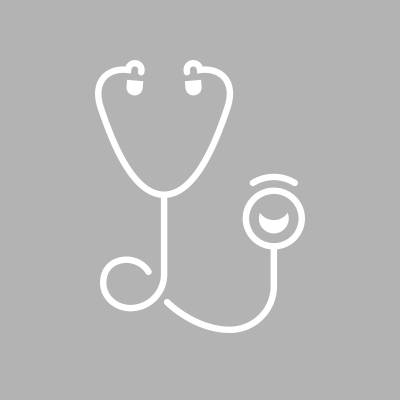 Mira Kozlina
Mira is an experienced Clinical Psychologist who specialises in Mental Health and is knowledgeable across a broad range of mental health conditions. Mira has previously worked with adults of all ages, adolescents, families and children in a variety of settings.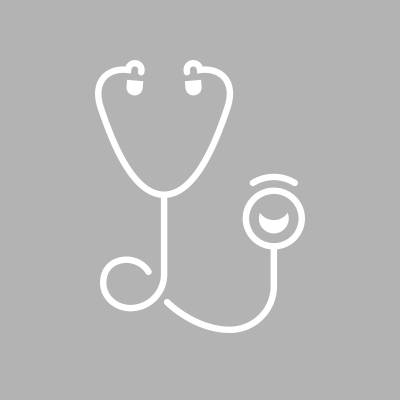 Richard Chhuon
Richard Chhuon is the co-founder of Uniq Podiatry, whose aim is to provide exceptional podiatry care in all aspects of podiatry and in many healthcare settings. He obtained his Bachelor of Health Science/Master of Podiatric Practice from La Trobe University.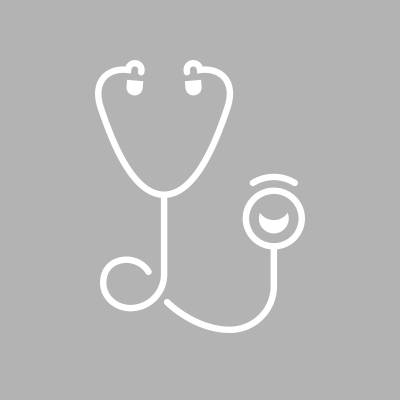 Emma
Dietitian, Emma can help you to achieve a healthy diet and lifestyle, and provide dietary management advice and information for a variety of conditions.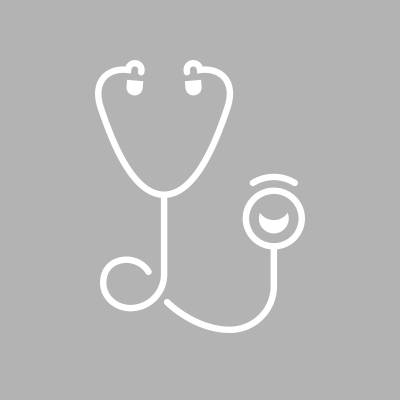 Candice Newing
Candice is passionate about supporting her clients along their journey to reaching optimal health through food and nutrition.
Candice is committed to empowering and building her clients confidence in making lifelong changes by providing personalised nutrition education and setting realistic goals. She welcomes all types of clients and has a special interest in weight management, chronic disease management and gastrointestinal health. In her spare time Candice enjoys playing social netball, catching up with friends and trying new restaurants around Melbourne.
Qualifications:
Bachelor of Nutrition & Dietetics (University of the Sunshine Coast, QLD)
Non-Diet Approach Training
Optifast Accredited Dietitian
Microba Certified Practitioner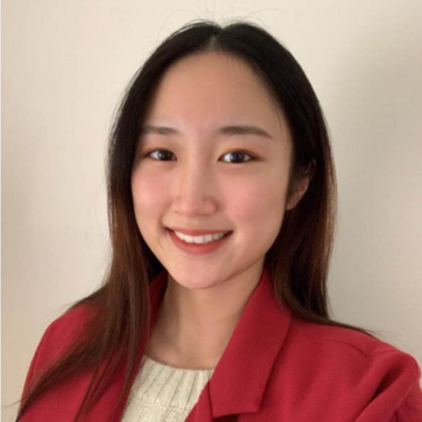 Anne Zhu
"I consider myself a food adventurer – I love to discover, learn about and enjoy food from all countries around the world. I would love to hear about your food journey, and discuss how we can improve our lives with small but consistent changes in our food choices!"
Anne is an Accredited Practicing Dietitian (APD) who completed a Bachelor of Nutrition and Dietetics at Flinders University. She is passionate about assisting clients of all age and cultural groups to meet their health goals and adapt lifelong changes.
Anne also has a keen interest in diabetes, weight management, heart disease and gastrointestinal issues. Her interest in nutrition and wellbeing stemmed from high school, where she found herself caught up in unhealthy and dangerous dieting, damaging her relationship with food and her body. Since then, Anne was determined to study nutrition and become a dietitian, to help herself and others improve their health and wellbeing, whilst maintaining a healthy and sustainable relationship with food.
Anne is also able to consult in Mandarin and Cantonese.
After work, Anne enjoys discovering and trying new foods with her family and friends. Anne enjoys food from different countries, but her top 3 favorites are Chinese, Korean and Thai.
Qualifications:
Bachelor of Nutrition and Dietetics
Accredited Practising Dietitian (APD) and Nutritionist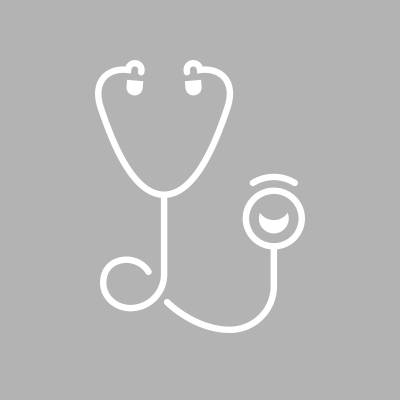 Elke Effler
Elke's role as therapist is to help you rediscover your inner strengths and have belief and trust in yourself that you can meet life's challenges with optimism and a lighter heart.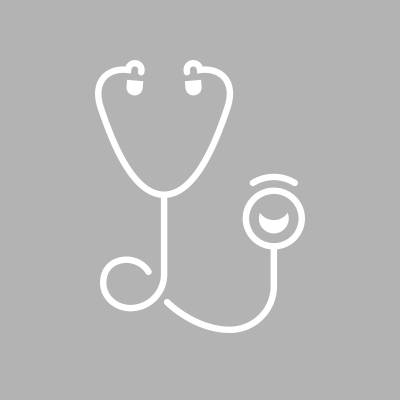 Boronia Mall Clinic provide physiotherapy, massage, Clinical Exercise, and exercise. We have one-on-one and semi-private classes and because our services are delivered by physiotherapists you can claim them on private health insurance with extras cover.
A "quick-fix" for your pain or injury might sound good, but over time is proven to be inconvenient, costly and ineffective in comparison to taking preventative measures. Our unique clinical approach, Results4Life, keeps you on track towards optimal lifelong physical health.
Our Physio is committed to your satisfaction and delivering the very best in physiotherapy care, customer service and outcomes. If you are not 100% satisfied with your experience, we will refund your money on your last session and deliver your next session free.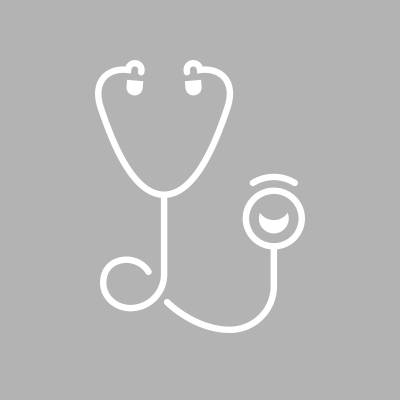 Hearing Professionals Boronia
 has been proudly providing audiology and 
hearing aid services
 to the Boronia and Melbourne community since 2004.
Hearing Professionals Boronia is a purpose-designed hearing healthcare clinic featuring the latest advanced equipment and providing leading edge hearing technology solutions. Featuring a full audiological set up with soundproof booth, Hearing Professionals Boronia are equipped to perform hearing tests and other audiological services for clients aged 5 years old and above.
The hearing clinic is easily accessible by car and has off-street parking directly in front of the clinic. It is wheelchair friendly with disabled access.  The clinic is also accessible by public transport via train and bus. It is near Boronia Railway Station being only 400m away and an easy 5 minute walk.  Alternatively, it is on bus route 737 and stops at corner of Oak Avenue and Dorset Rd.