Please contact us to make an appointment if you are eligible.
COVID-19 Vaccine
We are an Australian Government approved COVID-19 Vaccination Clinic.
Existing Patients
We will contact you to make an appointment when you are eligible to receive your vaccination.
Eligibility
Please use the 

COVID19 Vaccine eligibility checker

to find out when you can receive a COVID19 vaccination. 

If you have any questions, please make an appointment with your usual doctor.
New Patients
You are welcome, however, an appointment prior is required.
For proof of eligibility, please provide relevant documentation on the day of consultation.
Fore more information, please refer to the following link.
Consent Form
Please complete the consent form using the following 

link

 and email or deliver to reception before your appointment.

Covid Consent form QR code (click image to view in separate tab)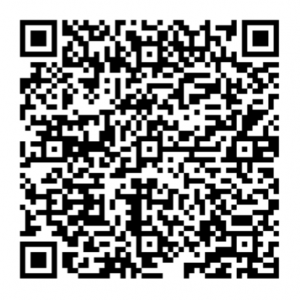 Further Information
If you need more information about COVID-19 in your language, please follow this 

link.